While we don't qualify sonic drill as a brand new way to penetrate the ground for drilling purposes, we can say that it is still within what we call its "adoption phase". What significance does it hold to the mine drilling sector?
This means to say that drilling contractors need to have a good hand in as far as teaching their water well, mining, geotechnical clients are concerned with regard to the drilling technology itself and why it is more advantageous to use for their projects compared to traditional drill systems.
The consensus of industry insiders is that the sonic type of drilling is way faster and more efficient than other conventional methods, where successful facilitation of drilling work would highly depend upon various site-specific considerations.
In order to take away or somehow minimize the friction that inevitably occurs between the core barrel that is being advanced and the subsurface material being encountered, the sonic technology will utilize high-frequency resonance. This will significantly help in making way for maximum core recovery and efficient penetration in a sundry of subsurface conditions.
The resonant energy will be transmitted down the drill string and then onto the bit face while drilling work is in progress and this happens at various sonic frequencies. By rotating the drill string simultaneously, the energy will be distributed evenly and thus the impact that it will likely have on the bit face will be minimal.
Sonic type of drilling minimizes the production of waste by up to 80%.
Sonic type of drilling is highly reputed in the drilling sector. The underlying reason behind this is that it utilizes an innovative casing advancement system. It is helpful in taking away from the drilling equation the creation of slough.
It also makes it possible to provide an elevated sample integrity, even when working through dolomite, limestone, sand, and many other materials that we classify as unconsolidated.
Sonic drilling can deliver superior information
Sonic type of drilling is in high demand these days. This level of popularity it is now having can be associated with its ability to provide continuous and relatively undisturbed core samples. The quality of these core samples are second to none and highly accurate through many different types of formation.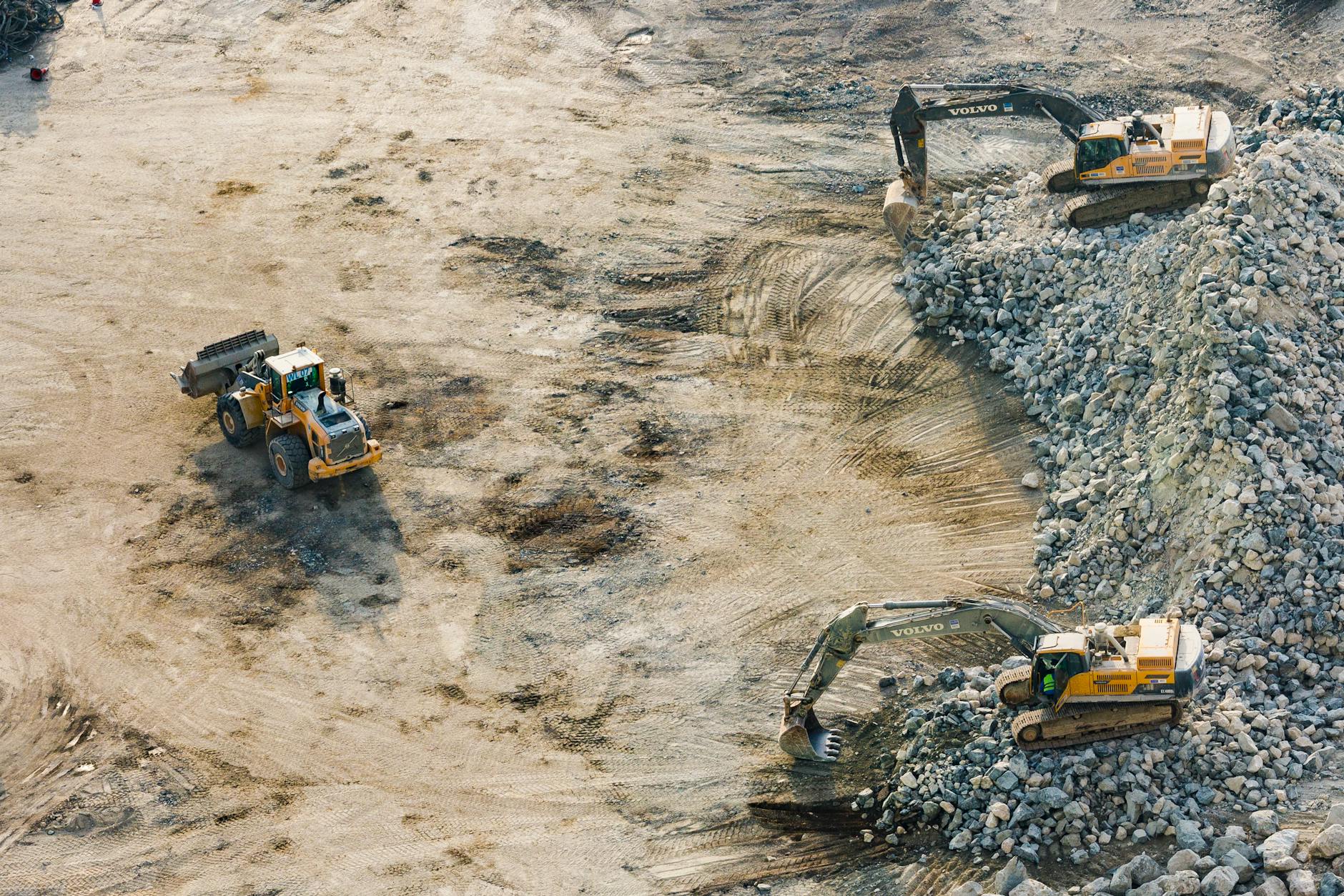 The percentage of deviation, being less than 1%, gives environmental scientists and geologists a certain degree of assurance as to where exactly a given sample was extracted from.
Facilitates Ease of Access To Fragile, Hard-to-Reach Drill Sites
If there is a need to work on a remote drill site, the use of a track-mounted rig is most helpful because it is offering contractors a newfound level of mobility. They come with this goat-like versatility that gives users accessibility that is beyond what the super duty trucks are capable of.
More compact drill pads alleviate the need for grading of the land and the removal of trees so as to make the area a site that is more conducive for drilling works.
Find sonic drill equipment whose weight and size are perfectly suited for drilling jobs even when working in the most fragile and sensitive terrains as well as in space-constrained environments, regardless if they are hard to reach or not. 
They usually come with a smaller footprint making them very versatile to use with small pads as well as with environmentally sensitive areas. Besides, they also necessitate less support equipment.